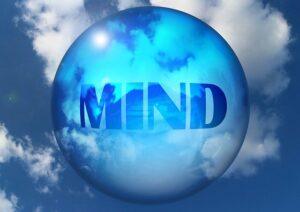 Just as physical health is important, so is brain health.  A healthy brain in a health body should be everyone's goal.  In this blog you will find many suggestions to improve your brain health, from playing brain games to delving into advanced brain training.
It could be something as simple as reading a brain game book, finding and playing brain games on Google, or signing up for brain training courses.  I will cover all of these in my blogs, so stay tuned!
Click on the heading  "Brain Games" (top of page) to view the latest blogs on this website.  Enter the full or partial title of an earlier blog in the "Search" box to view the desired blog.