Hi there!  I'm a self-published author by day, self-improvement guru by night, have a background in information technology, and this is my website.
On these pages, you will find links to some of the best brain games around.    I have tried them all, and can attest to their excellence.
My goal for this website is to present  a comprehensive collection of brain games all in one place, so people won't have to search for them all over the internet.  My goal is also to include regularly published blogs and reviews, to keep you well informed about brain games, advanced brain training, and optimal brain health!
My partners and I wish you good reading!
-Monique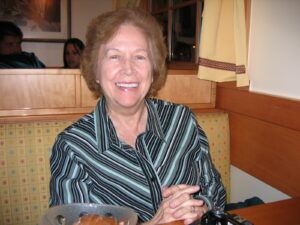 Note:  Click on "Brain Games" to view the Blog sub-menu.